Today I bring you another drink from
Brasil
. This one is
Leite
de
Onça
, also known as Jaguar's Milk.
Keep in mind that this is not a drink you'll likely be able to order at a bar. It's a traditional drink for the Feast Day of Saint John. It's carries a kind of rustic flavor to it that always brings a smile to my face.
To make
Leite
de
Onça
, you need milk, condensed milk,
cachaça
, and chocolate
liqueur
.
Begin by taking a container to mix the ingredients. You can make this drink in rather massive quantities if you want, so I'll list it by ratios. Begin by mixing 1 part milk, and 1/2 part condensed milk. Mix them until they've blended together. Then add one part
cachaça
, and chill it. The drink is served cold. Right before your ready to serve the drink, add 1 part chocolate
Liqueur
. Then pour it into a mug. If you choose to add a garnish, sprinkle either
Cinnamon
or chocolate powder.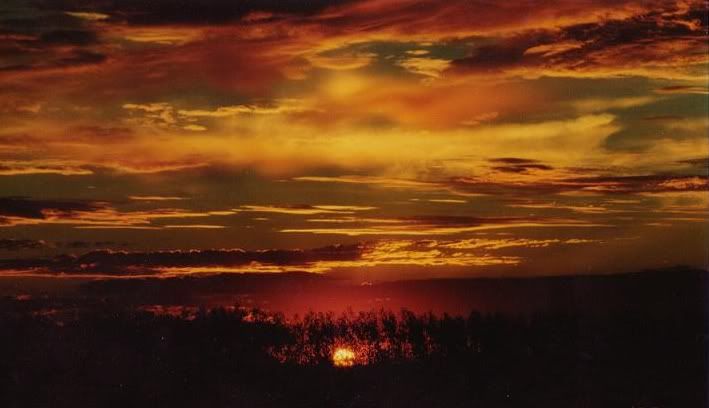 Once the drinks have been served, go out and enjoy the summer night.
As usual, if you don't have
cachaça
, or don't like the taste, you can replace it with rum. The most popular variant replaces the
cachaça
with Vodka. This version is popularly called Tiger's Milk.
Rawr
.